Yet another pic from my old computer. This is from 2009, the first time in a while it snowed here. I took a ton of photos, but these are the ones I'm posting now :) I put mom's cat, Emma, outside to see how she'd react to snow. And this is how, lololol. She stopped dead in her tracks, turned around, shaking off her paws after each step, and started scratching at the door. This cat is so prissy, she comes in from outside to use the litterbox, and then goes back out again.





Sometimes I try to be a real photographer.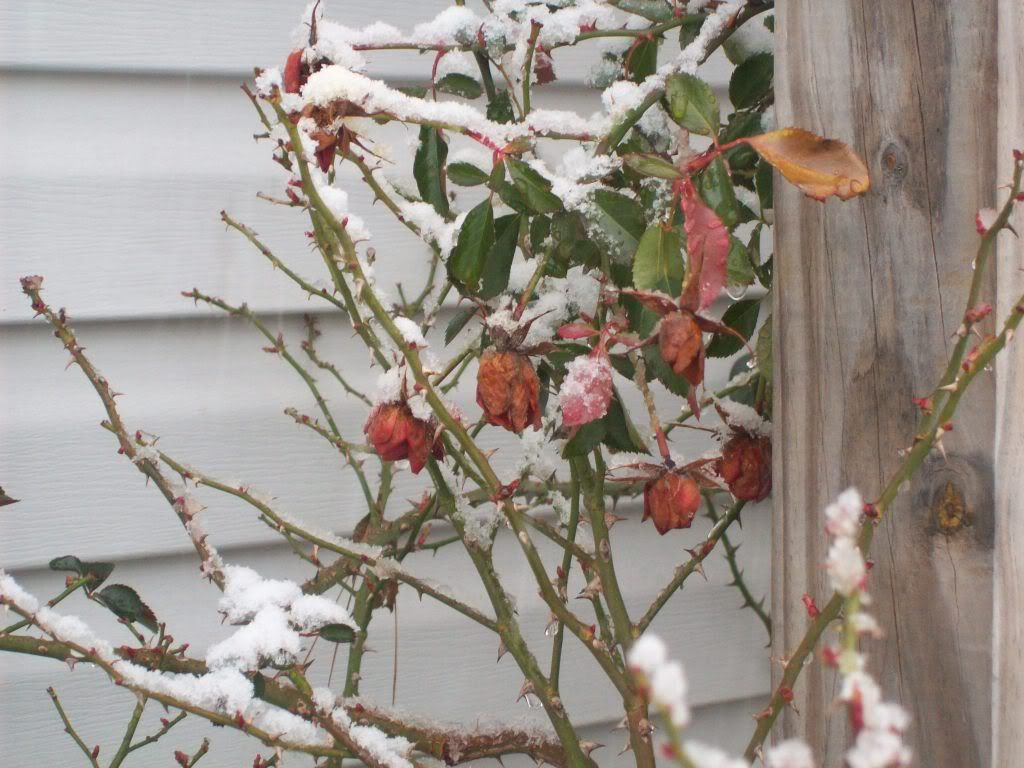 This is Middle Earth. Also Valdemar/Pern/Darkover and wherever the hell else I needed it to be.





Feather wand is SRS BSNS.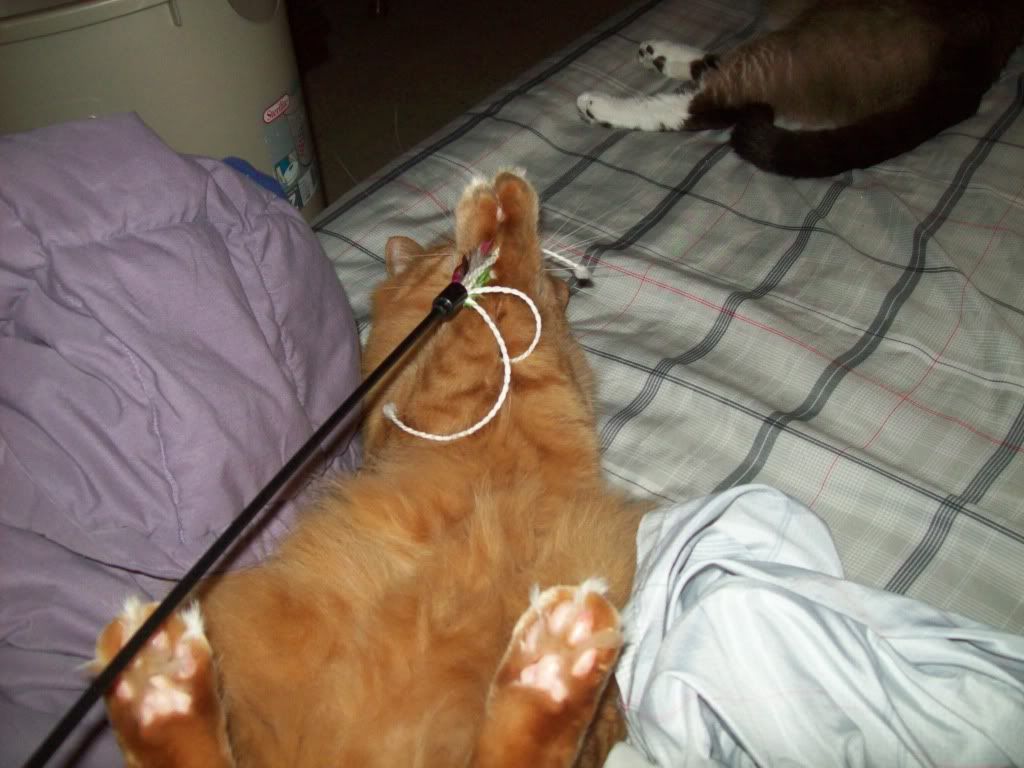 (this is not actually a snow pic, this is from yesterday, heh)